Inhouse Consultant
Dr. Deepan Rajamanickam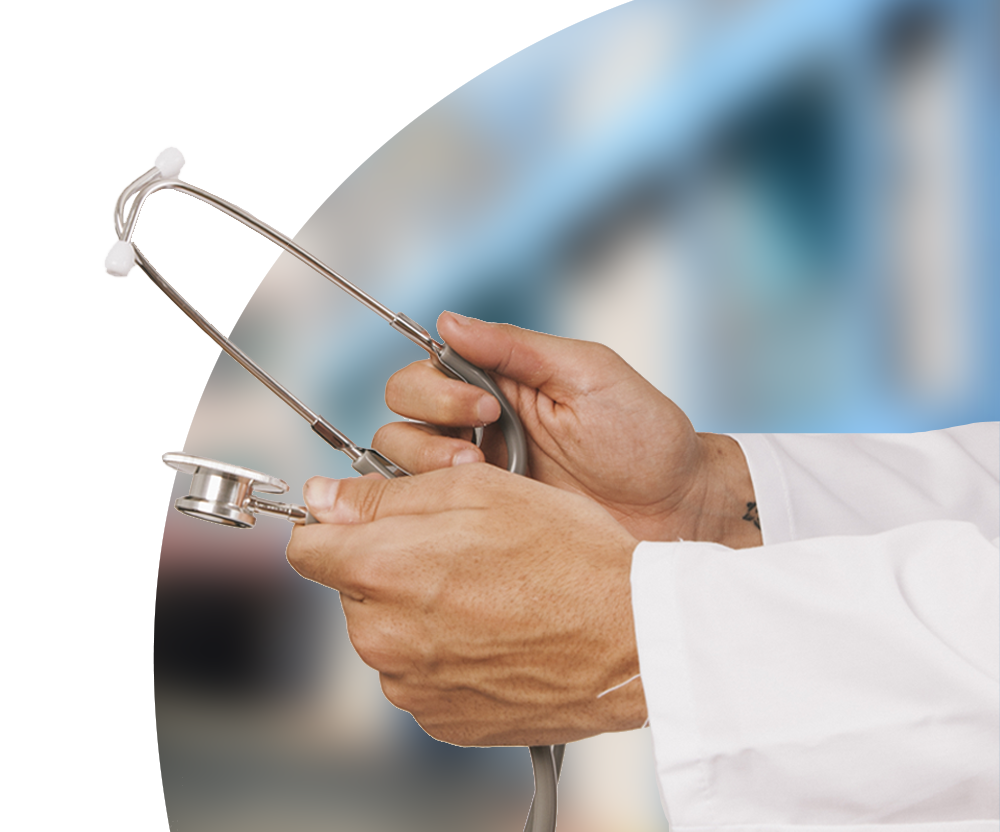 Dr. Deepan Rajamanickam MD, DM
Qualification: M. D. General Medicine, D. M. Medical Oncology
Designation: Senior consultant
Department: Department of Medical Oncology, Hematolymphoid malignancies and Bone marrow transplant
Hard working, Sports person, Dedicated, Organised.
Senior resident in TMH mumbai – 1 Year.
DM medical oncology course, TMH – 3 Years.
Junior consultant, Medical oncology TMH – 1 Year.
Junior consultant, Medical oncology, Global Hospital, Parel, Mumbai for 6 Months.
Senior Consultant in Thangam Cancer Center since Feb 2017.
Lomustine, cytarabine, cyclophosphamide, etoposide – An effective conditioning regimen in autologous hematopoietic stem cell transplant for primary refractory or relapsed lymphoma: Analysis of toxicity, long-term outcome, and prognostic factors Journal of Cancer research and therapeutics, January 2018.
Paraneoplastic (non-metastatic) adrenal insufficiency preceded the onset of primary lung cancer by 12 weeks Journal of BMJ , January 2009.
Practice patterns and outcomes with the use of regorafenib in metastatic colorectal cancer: Results from the Regorafenib in Metastatic colorectal cancer – An Indian exploratory analysis study South Asian J Cancer 2019.
Ratio of total leukocyte count to C-reactive protein: does it help to differentiate infectious fever from engraftment fever in patients undergoing autologous hematopoietic stem cell transplant? Journal of cellular theraphy and transplantation 2020.
Multidrug resistant tuberculosis co-existing with aspergilloma and invasive aspergillosis in a 50 year old diabetic woman: a case report 2008.
Over expression of brain and acute leukemia, cytoplasmic and ETS-related gene is associated with poor outcome in acute myeloid leukemia 2020.
Treatment pattern post-osimertinib failure in EGFR mutated NSCLC in India-CRSF202002 study 2021.
Multiple lectures and panel based discussions in various national conferences.
Posters and abstract in international ASH conference.
Conducting awareness camps and basic talks in oncology for GP s and general public.