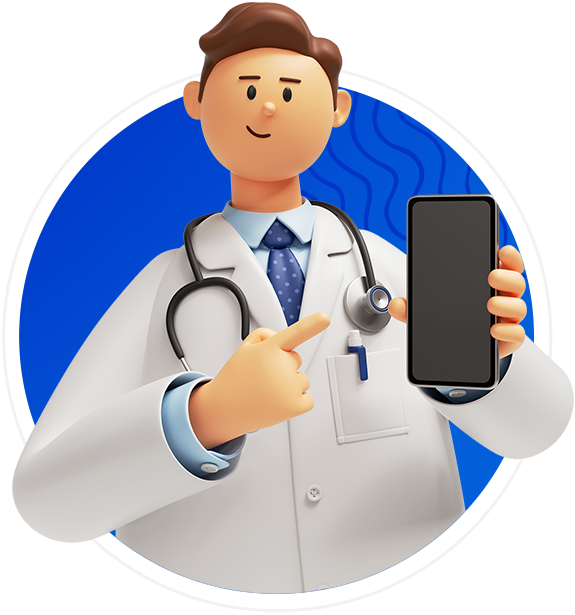 The Department of Radiology at Thangam Hospital comprises imaging modalities necessary for oncologic imaging, accidents and trauma imaging and antenatal imaging.
The department is equipped with Computed Tomography, Breast tomosynthesis (3D mammography), ultrasonography (USG), Colour Doppler Imaging, Echocardiography (ECHO), Hysterosalpingography (HSG) and Digital Radiography (X-RAY).
Facilities are available round the clock. All modalities are connected by PACS and integrated into HMS. USG and CT-guided procedures such as FNAC, biopsy and drainage are handled by experienced professionals.
Better Doctors, Better Care
Meet Our Doctors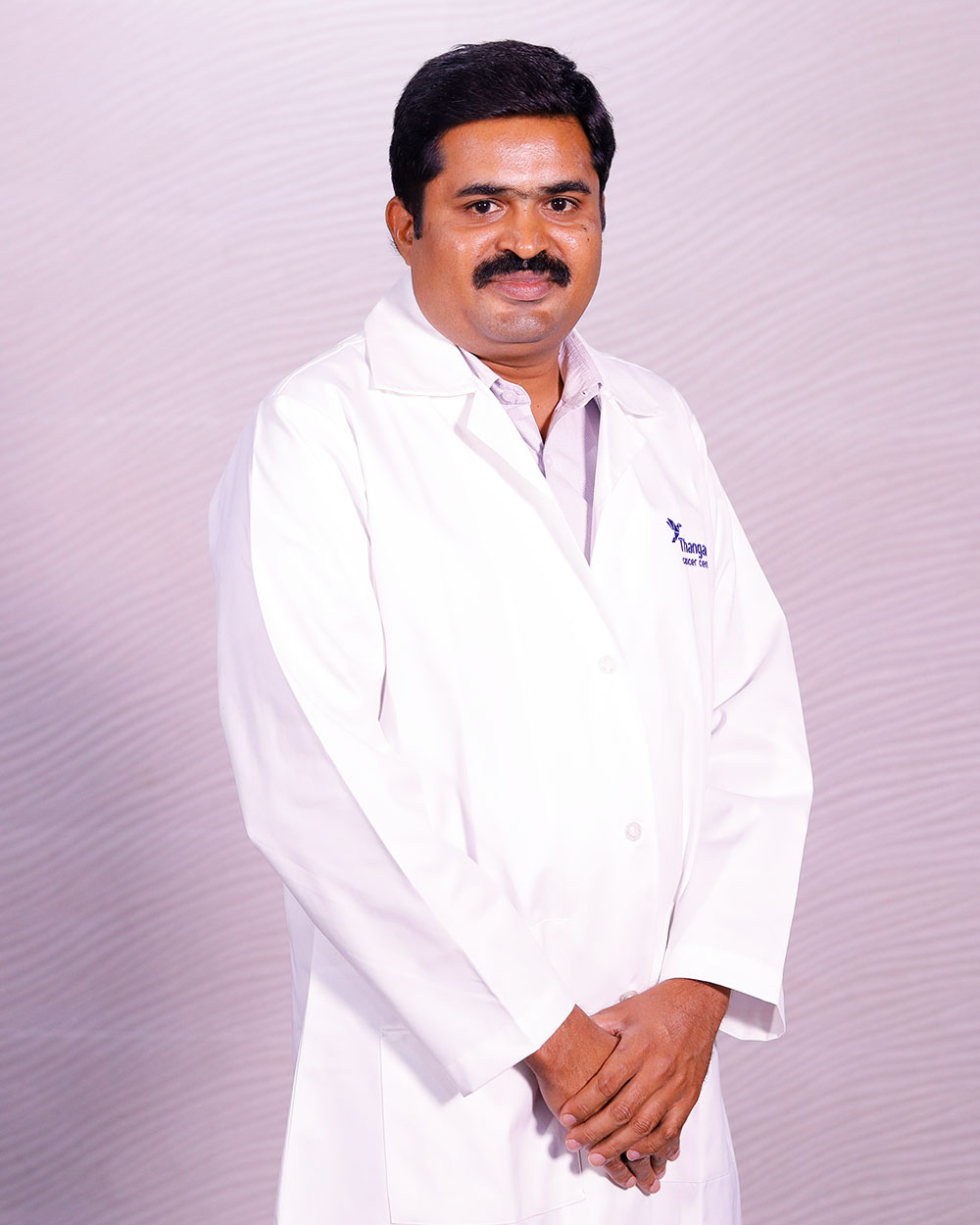 Dr. Ramesh Kumar MBBS., MD