Advanced Cancer Diagnostics
Thangam Hospital integrates cutting-edge medical technologies and hi-tech equipment to diagnose cancer. Our team consists of qualified professionals having vast experience with proficiency in using the latest detection tools to detect the disease in its early stages, ensuring the best healthcare delivery and monitoring the effectiveness of treatment for better patient outcomes.
Thangam Hospital houses a complete range of proven diagnostic imaging tools, which provide faster and more precise data for early detection and devise targeted and patient-centric treatment plans for better outcomes.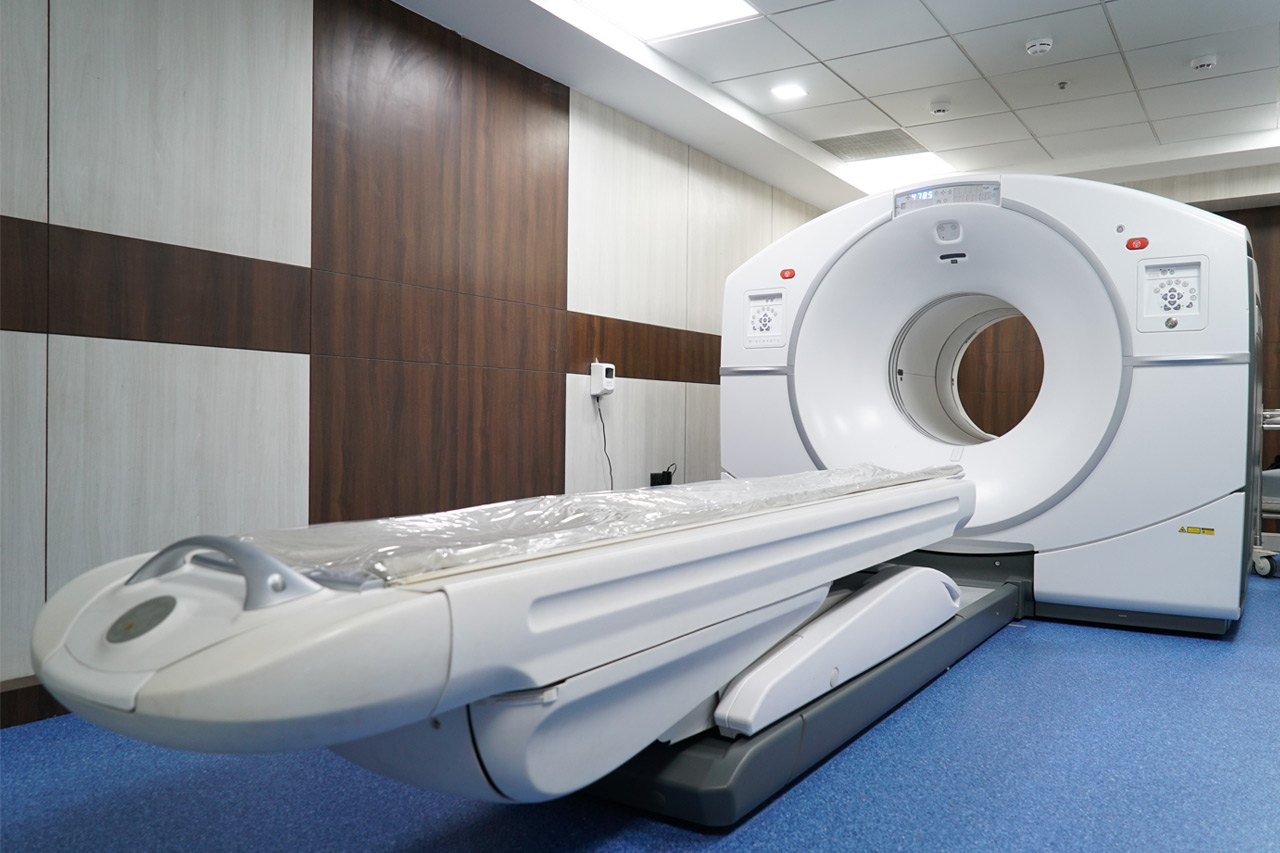 A thorough and accurate cancer diagnosis is the first step in developing an individualized cancer treatment Plan. Our care team works together, sharing electronic medical records and collaborating under one roof to monitor patients and support a seamless decision-making process.
Diagnostic tests we perform may include:
A review of health history
Physical examination
Diagnostic procedures
CLINICAL LABORATORY TEST
Imaging test ((X-ray, PET/CT, MRI, ultrasound, etc.)
Other testing that may be required