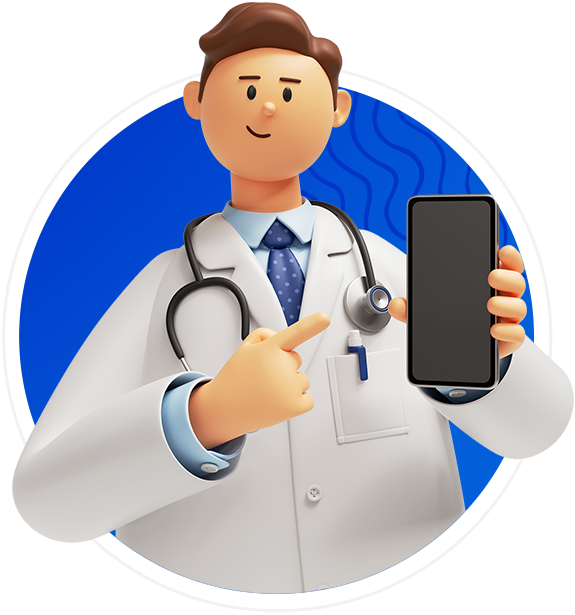 Thangam Hospital provides comprehensive services for ear-nose-throat diseases, and we frequently perform multiple minimally invasive procedures. Direct and indirect laryngoscopy, bronchoscopy and upper GI endoscopy are performed in advanced endoscopic suits for ear-nose-throat.
We also perform endoscopic removal of nasal polyps, foreign body removal from the ear, oesophagus and trachea, etc. Our emergency services have the capability to deal with epistaxis, stridor, trauma etc.
ENT department also collaborates with the oncology department for cancer care. Our ENT experts also handle common ailments like ASOM, CSOM, Mastoiditis etc.
Better Doctors, Better Care
Meet Our Doctors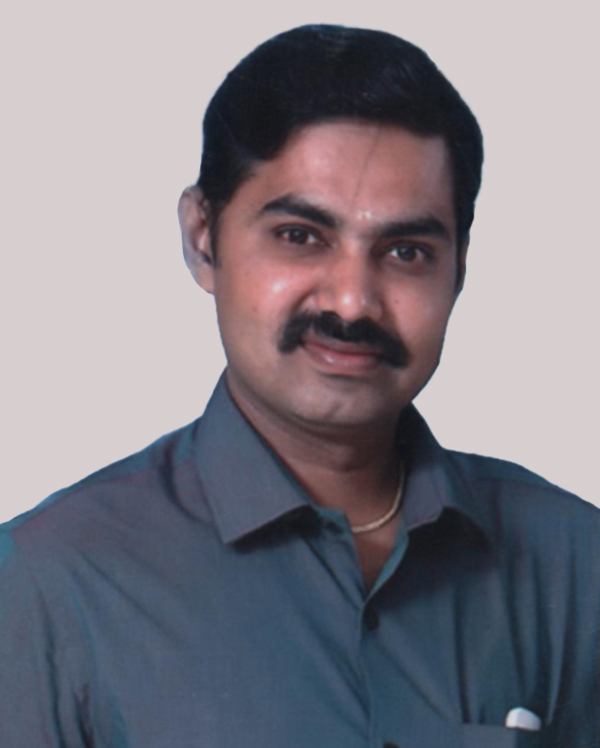 Dr. R. Ramesh Kumar MS(ENT)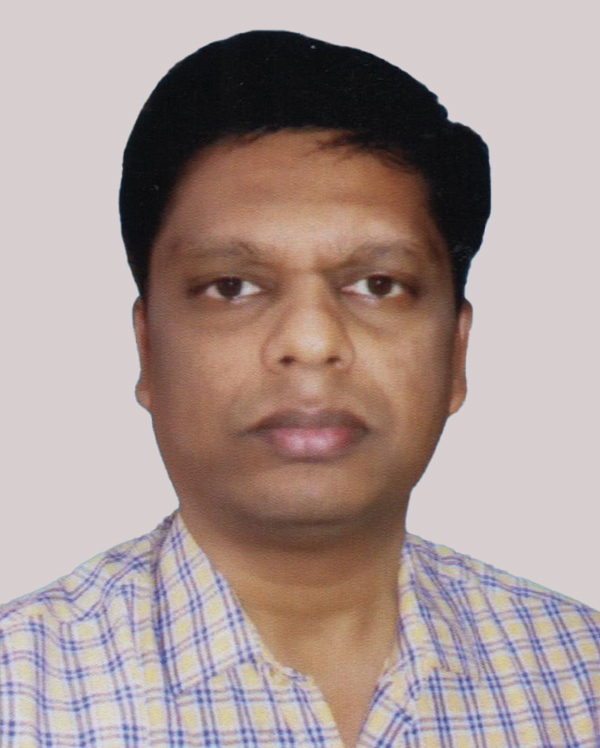 Dr. Rajagopal MBBS.,Dip ENT.,