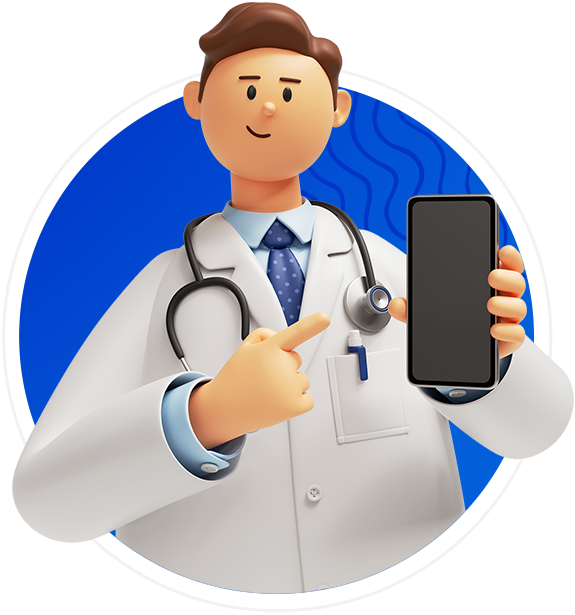 Bone marrow transplant revolutionized treatment outcomes forhematolymphoid malignancies, particularly leukaemia, relapsed lymphomas and myelomas, in the late part of the 20th century. To improve this successful procedure, 21 stcentury, brought about changes/guidelines to enhance the infrastructure reqiuired, reduce morbidity and mortality and increase accessibility.
As a part of this change, we at Thangam cancer center, have a developed stem cell unit, providing Clean rooms with hepafilter and individual air handling units; blood and stem cell collection and storage unit; a dedicated BMT team including doctors, nurses, counsellors, dietician and janitors trained from premier institutes of the country.
We also conduct education programs for doctors and nurses aspiring to train in this field which in turn increases the accessibility of this procedure to various parts of the country.
Better Doctors, Better Care
Meet Our Doctors