Ensure fasting for minimum 10 hours prior to Health Check up.
Report on empty stomach at 8.00 a.m.
Do not take any other liquid, other than water in the morning.
Diabetic and hypertensive drugs to be taken as usual.
Please bring all your medical prescription and previous medical records.
Kindly inform the reception in case you have a history of Diabetes, Cardiac problem or pregnancy.
We also offer cardiac health check up packages.
Diabetic health checkup, Pre-employment health check up packages (Tailor made for your requirement)
No smoking/alcohol consumption 24hrs prior to health checkup.
Registration time 8 to 8:30 am (Monday to Saturday)
If clinically indicated the following investigations will be done at extra cost.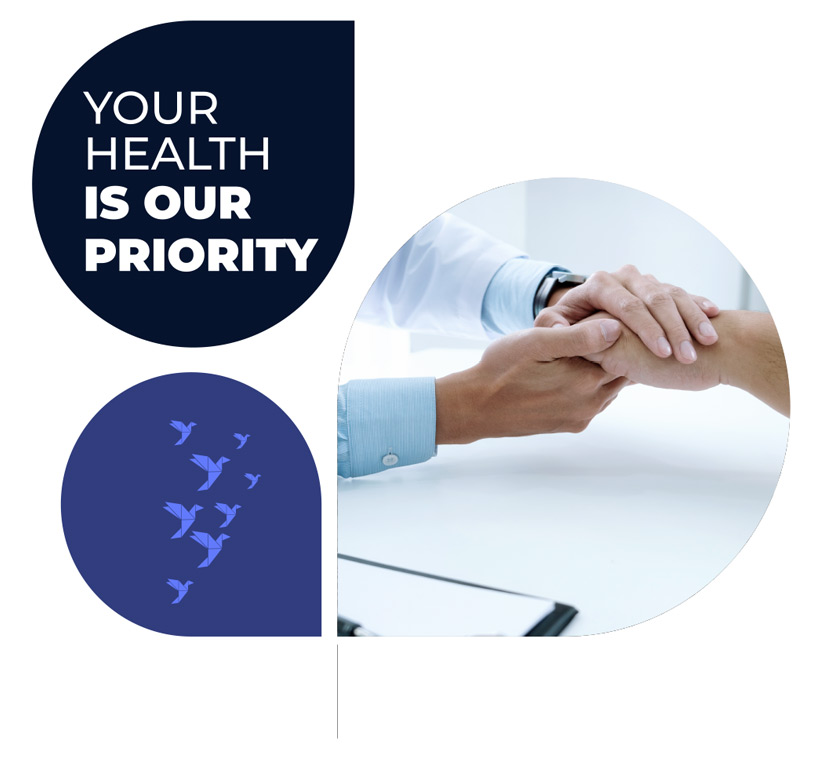 GLUCOSE-FASTING AND POST PRANDIAL
TOTAL CHOLESTEROL/HDL RATIO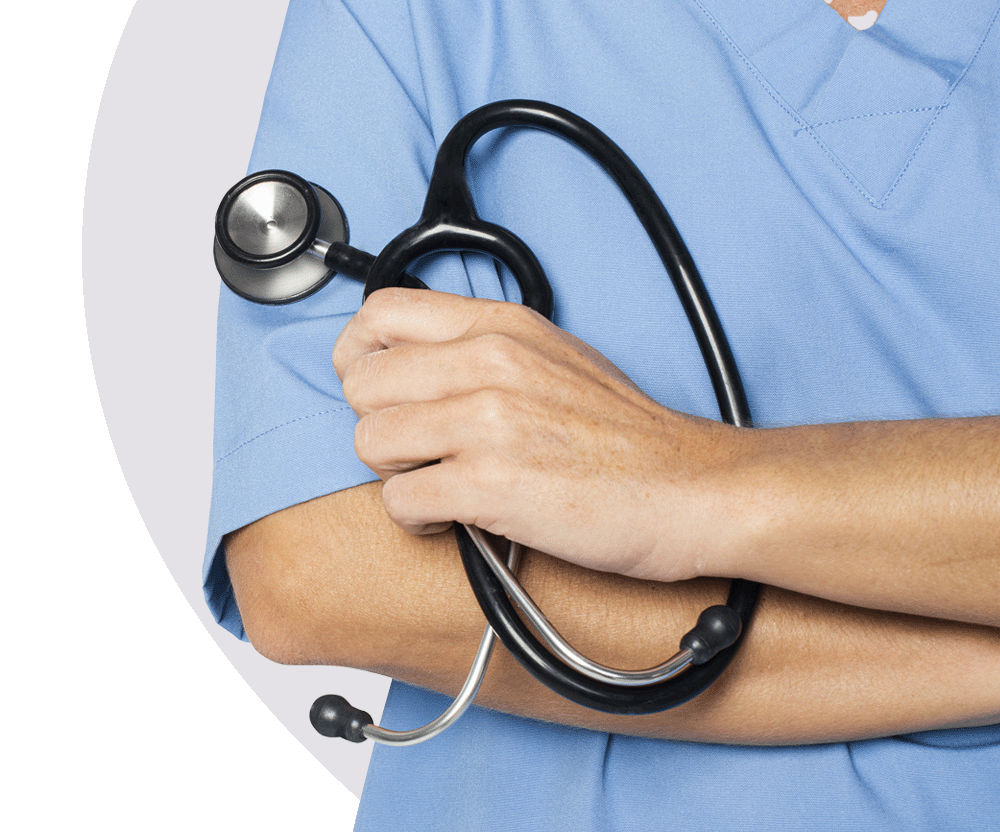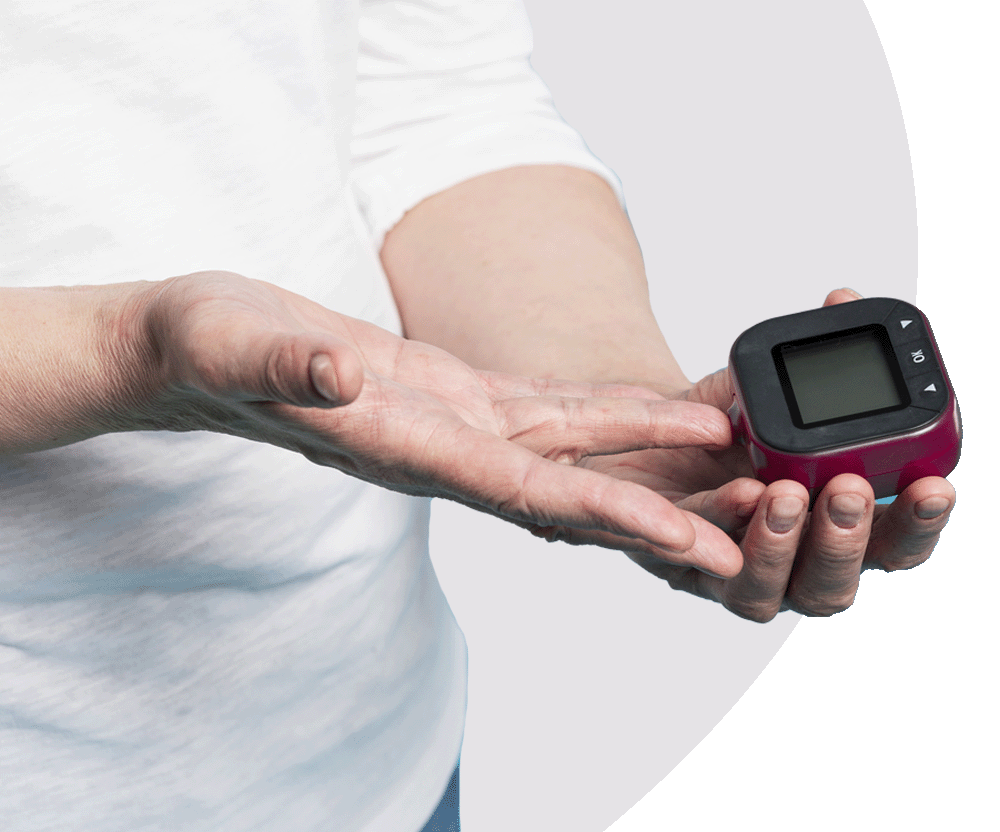 GLUCOSE-FASTING AND POST PRANDIAL
TOTAL CHOLESTEROL/HDL RATIO
GLUCOSE-FASTING AND POST PRANDIAL
TOTAL CHOLESTEROL/HDL RATIO
TOTAL BILIRUBIN/DIRECT BILIRUBIN/INDIRECT BILIRUBIN