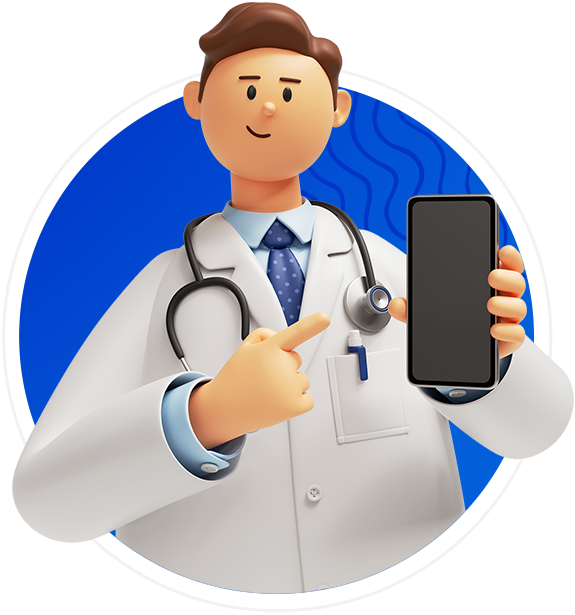 Department of General Surgery handles surgical procedures for both acute and chronic ailments. Our General Surgery department has advanced facilities and has executed a higher number of minimally invasive procedures.
Common surgeries performed are:
Trauma- abdominal, chest trauma
Hemorrhoidectomy –open and stapled
Laparoscopic Appendicectomy
Laparoscopic Cholecystectomy
Lump excision – lipomas, breast lumps, sebaceous cysts.
Hernia surgeries -inguinal, umbilical, incisional, femoral with or without mesh-
Better Doctors, Better Care
Meet Our Doctors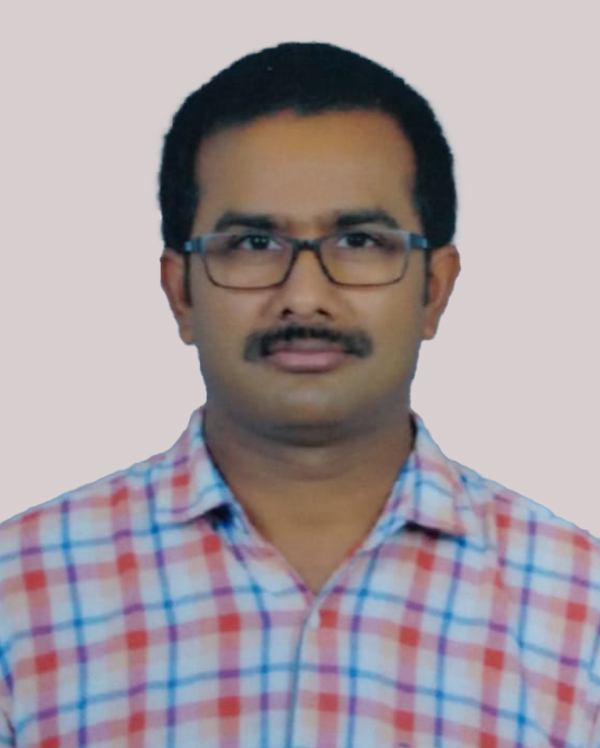 Dr. Chakravarthy MS., DNB (General Surgery)