Anesthesia / Critical Care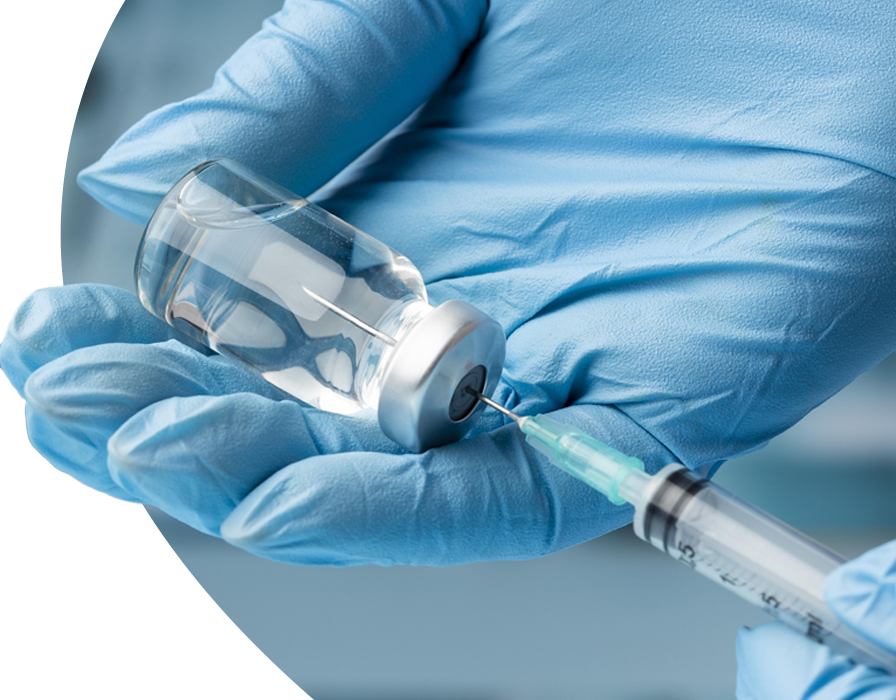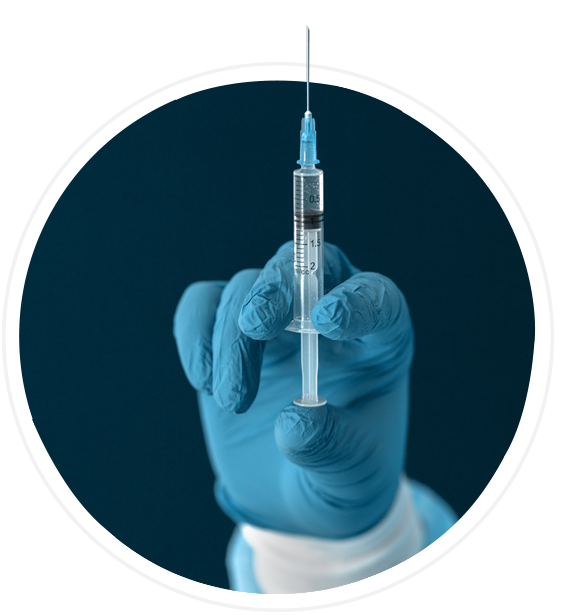 Our Anesthesia department comprises highly competent anaesthetists and advanced equipment to provide world-class services to patients. Starting with pre-anaesthesia checks to post-anaesthesia rehabilitation, we ensure strict adherence to international guidelines.
All our operation theatres are equipped with anaesthesia workstations, laminar flow, infusion pumps, warmers, DVT pumps, multipara monitors (invasive and non-invasive monitoring), intubating bronchoscopes, paediatrics anaesthesia equipment, etc.
Thangam Hospitals anaesthesia department is well organized and forms the backbone to perform simple to complex surgical procedures like lung, advanced cancer, head and neck, paediatrics surgeries, etc.
Better Doctors, Better Care
Meet Our Doctors
Dr. P. Aravind Kumar MBBS., MD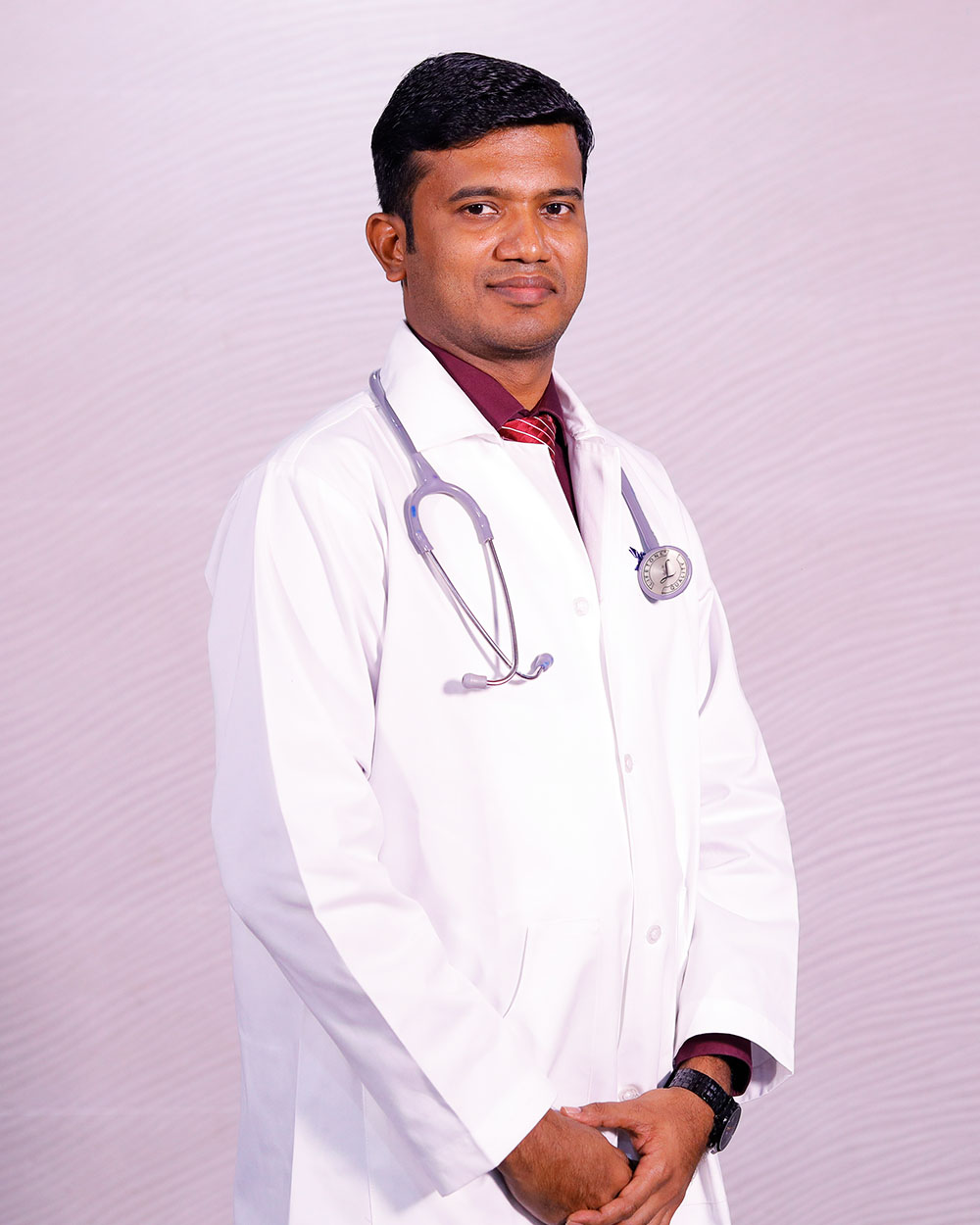 Dr. Thangadurai MBBS, MD (Anaes) , IDCCM.,