Inhouse Consultant
Dr. P. Aravindkumar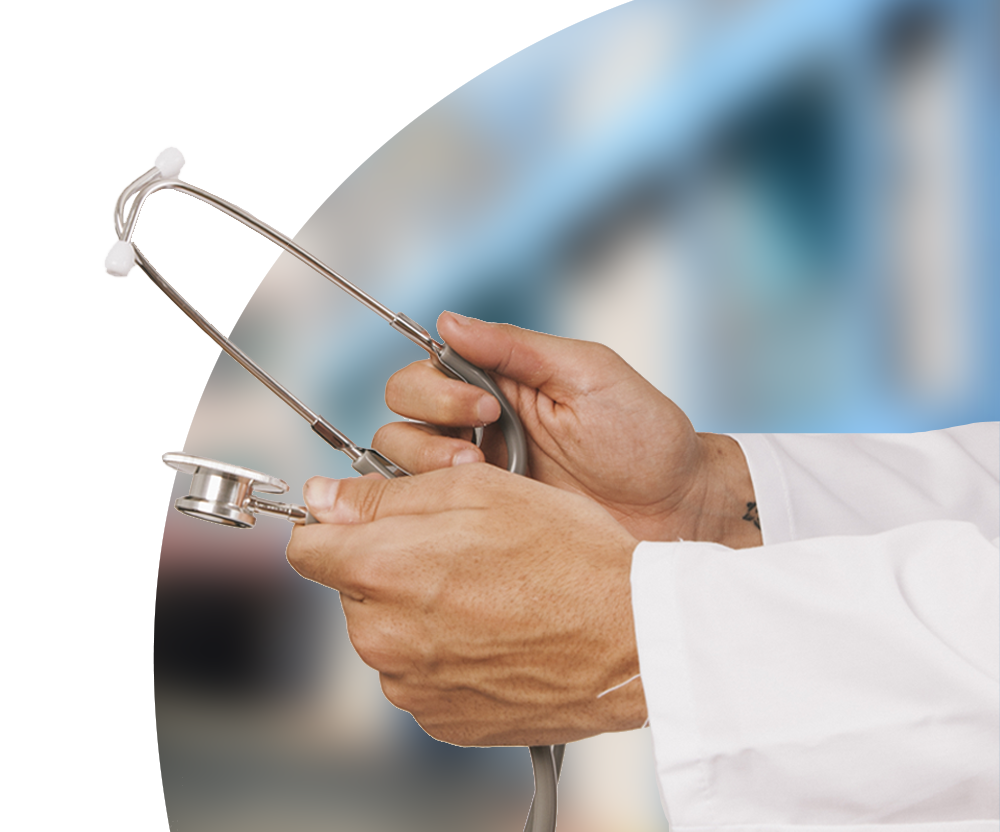 7 years teaching experience as assistant professor in the dept of anaesthesiology, govt mohan kumaramangalam medical college, salem.
3 years as associate professor at govt. Mohan kumaramangalam medical college , salem.
1 year as associate professor at govt. Medical college , namakkal.
10 years as consultant anaesthesiologist at thangam hospital, namakkal.
Published the following research papers
1. Comparison of intubating conditions, efficacy and safety of Airtraq laryngoscope and Macintosh laryngoscope: a randomized control trial, in the Indian journal of Anesthesia and analgesia, May 2018.
2. A comparative study of the three supraglottic airway devices- classic lma, proseal lma and i-gel in adult patients undergoing elective surgeries, in the journal of evolution of medical and dental sciences, February,2018.
Had the opportunity to do both the Under Graduation and post graduation in the prestigious madras medical college, Chennai.
Awarded the best outgoing student in madras medical college, 2008-2011 batch of Anaesthesiology.