World-Class Hospital in Namakkal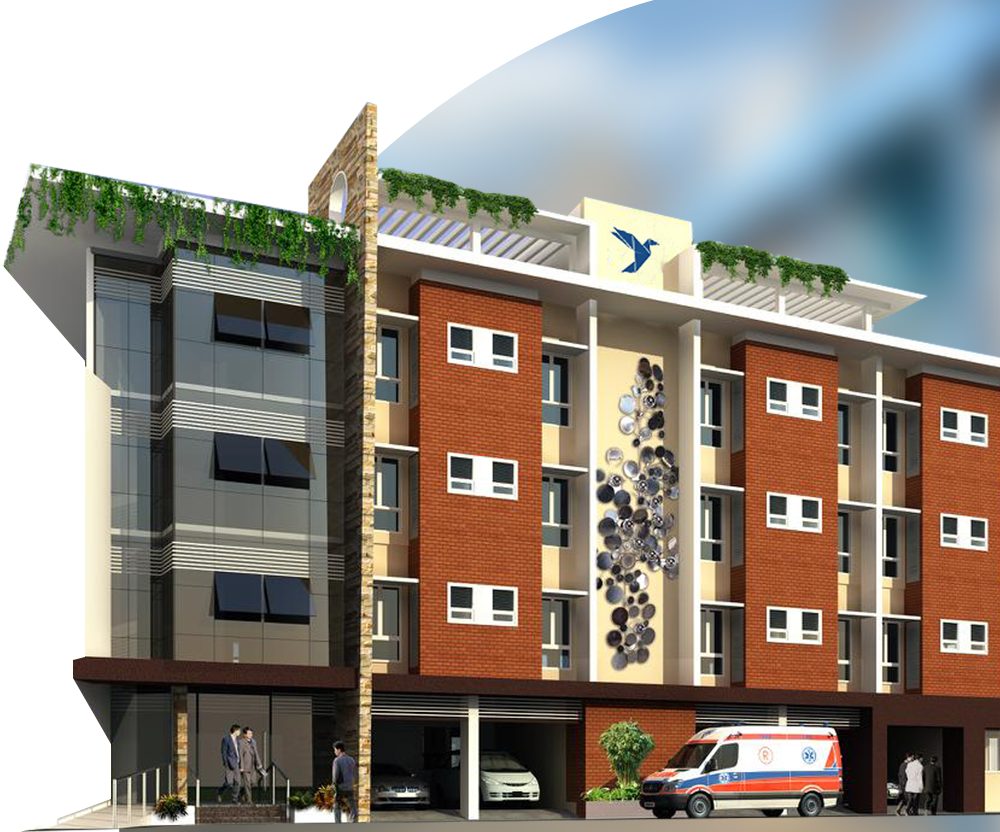 Thangam Hospital adopts a personalized approach towards patient care, providing the best care at affordable costs resulting in better patient outcomes while focusing on the quality of healthcare delivery, patient safety and comfort and adhering to ethical practices.
Thangam Hospital has a team of competent and experienced doctors supported by highly qualified and dedicated support staff and cutting-edge medical technologies. We have the expertise to overcome challenges, help people heal, and put them back into their lives. Kindled by our passion to transform the lives of our patients, we have achieved the impossible with several breakthroughs in treatment approaches.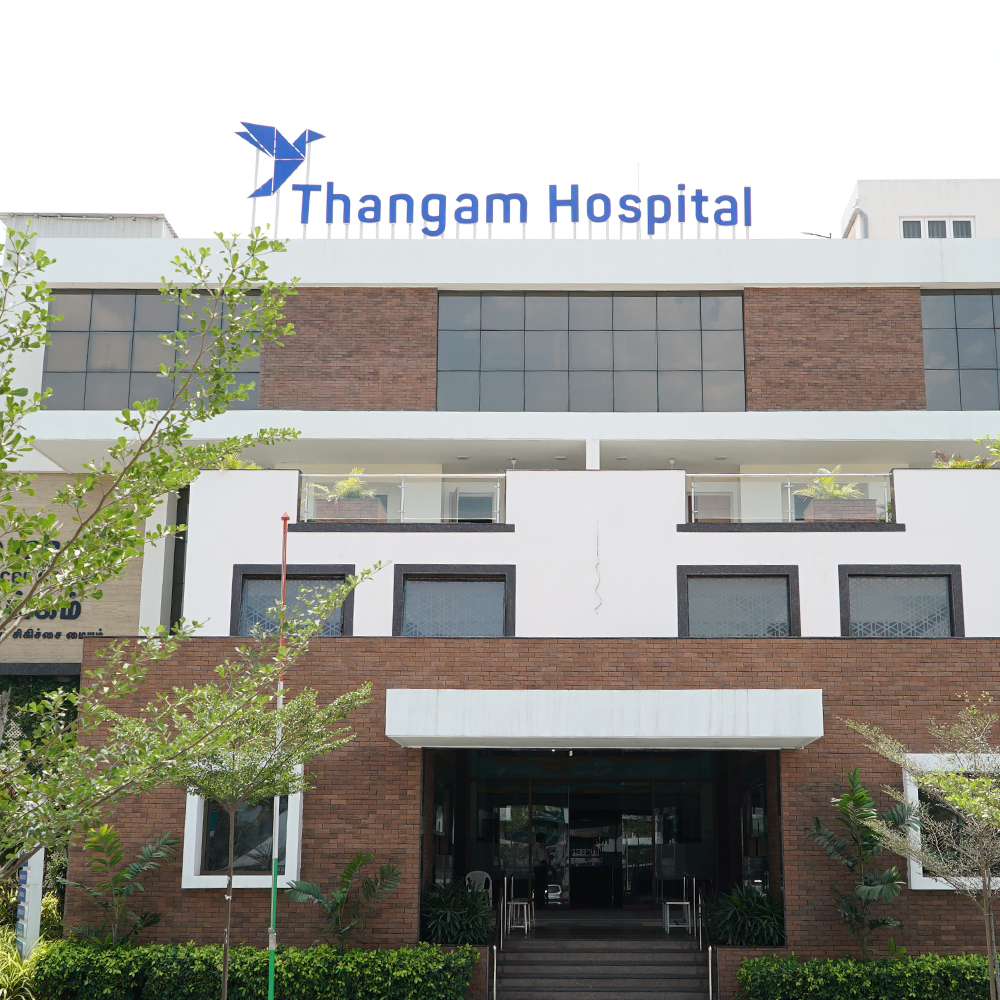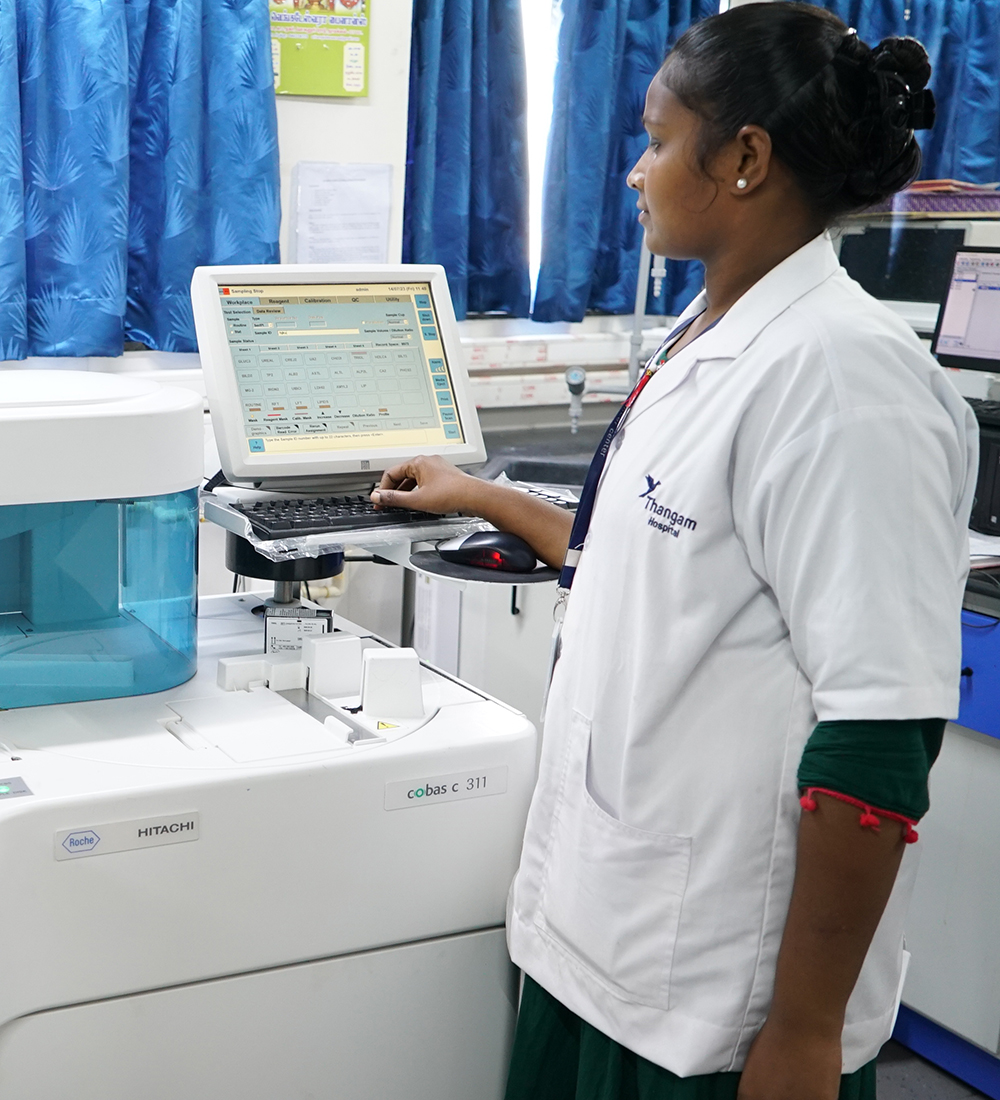 World-Class Hospital in Namakkal
Cutting-edge Medical Technologies
Commitment to Health Care, For Every Patient
Our vision is to become a world-class healthcare provider ensuring clinical excellence integrated with best practices and patient-centric care.
To improve the community's overall well-being and become the most sought-after healthcare provider and provide the best patient care, education and training.
We make continual improvements in the quality of healthcare delivery with a commitment to meeting the highest ethical standards and the expectations of our stakeholders.
Thangam Hospital started in the year 1986 in Namakkal, is a World-Class healthcare center of repute that provides multispeciality services.
The hospital is backed by a team of qualified doctors from various disciplines of medicine. The well-planned infrastructure paves way for accommodating all the patient's needs under one roof.
Thangam hospital is making personalized treatment and quality care to patients at affordable prices, an everyday reality.
Every human being has dreams, few are able to chase their dreams and very few dreams get fulfilled. When we started Thangam hospital way back in 1983 we knew that we are planting a seed potential of which can only be realised in future. It is our realization that hard work and faith never goes unnoticed. For years together we have served people in and around the Namakkal with dedication, passion and honesty. We wanted to do our best for our patient and we never ever refused to attend and care whether it is late night or wee hours, whether some-body could pay or not.
Motivated by growing trust and demand we extended our services gradually and grew our healthcare services adding many firsts of Namakkal like first ICU, NICU etc. At every step in turn we kept on receiving trust, respect, and support from our people. This bond with our people gave us the courage to bring state of art medical facility to the door step to this Region.
While we dedicate Thangam Cancer Center to our people of Tamil Nadu we realise that the seed of our dream has now become a giant tree that can ensure shelter to many long lasting lives.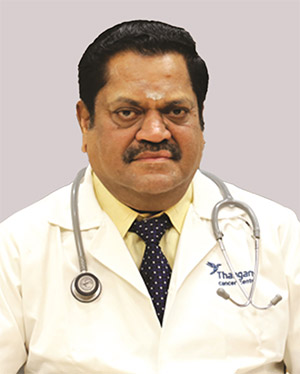 Dr. R Kulandaivel MBBS, MD
CHAIRMAN & MANAGING DIRECTOR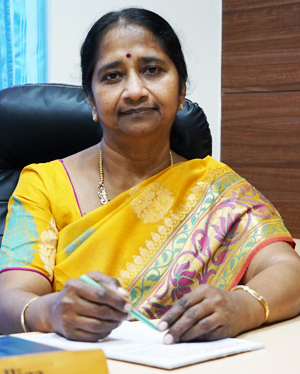 Dr. M Malliga MBBS
CO-MANAGING
DIRECTOR