Every patient entering the Emergency department are received and immediate resuscitation and timely interventions based on strict protocols are followed.
Emergency Department is manned by Consultants round the clock specialized in Emergency Medicine and trained paramedics, nurses, technicians, etc.
Facilities
24×7 Prehospital Ambulance services
24×7 Radiology department or Ultrasound, CT scans
24X7 Laboratory services
24×7 ICU services
24×7 OT facilities
24×7 blood storage facilities
24×7 Security services
Conditions we treat
Oncology emergency
Medical emergency
Surgical emergency
Obstetric and gynecological emergencies
Road traffic accidents with severe head injury and poly trauma
Toxicology
ICU Mission
"Highly experienced and dedicated professionals along with very good infrastructure, ensuring high-quality care in a cost-effective and evidence-based way" .
Features
Advanced hemodynamic monitoring
Invasive and Non invasive ventilators.
Dedicated ECG, Ultrasound, ECHO, ABG and portable X – ray machines, portable bronchoscopy.
Hemodialysis
Patient warming system & sequential compression devices
ICU Facilities
Medical ICU ( MICU)
Dedicated Surgical ICU (SICU)
High Dependency Unit ( step down icu)
Uniqueness of our ICU
Highly trained & Experienced critical care physicians taking care of patients.
Well qualified & dedicated paramedical team.
Very good infrastructure
Spacious individual patient care areas
Protocolized & Evidence-based care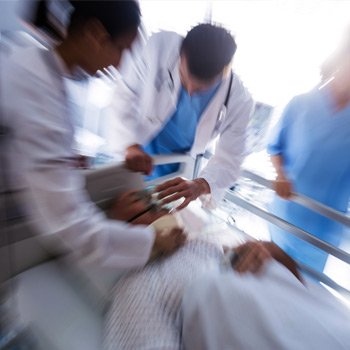 The Critical Care units integrate many specialties and diverse technologies, offering the possibility of survival to patients who are acutely and critically ill.
The Medical Intensive Care Unit (MICU) cares for patients with a wide variety of serious
medical illnesses.
These patients may present with complex, co-morbid conditions from sepsis to pneumonia, acute respiratory distress syndrome to multiple organ failure.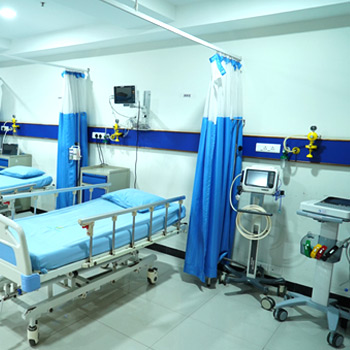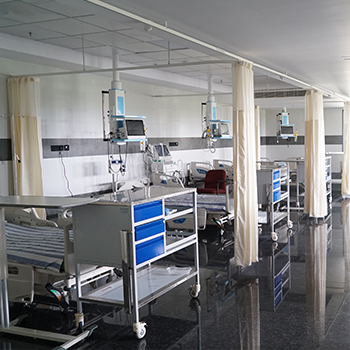 Most patients recuperating immediately after elective or emergency surgery receive around-the-clock care in the Surgical Intensive Care Unit (SICU).
A collaborative, multidisciplinary team of health professionals cares for patients who are recovering from conditions that require surgical intervention.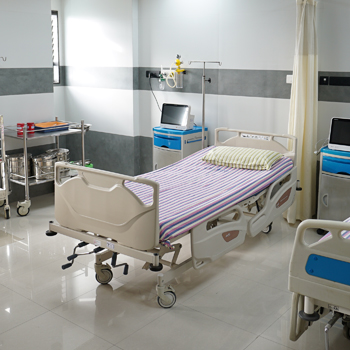 HDU (High Dependency Unit)
High Dependency Unit (HDU) for patients who require close observation, treatment and nursing care that cannot be provided on a general care floor, but whose care is not at a critical enough level to warrant an ICU bed. These units are utilized until the patient's condition stabilizes enough to qualify them for discharge to a general care floor.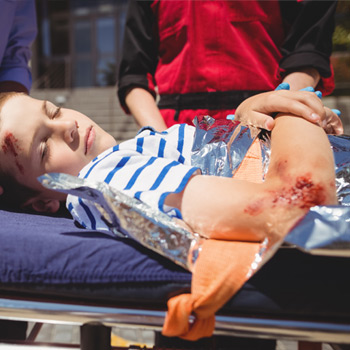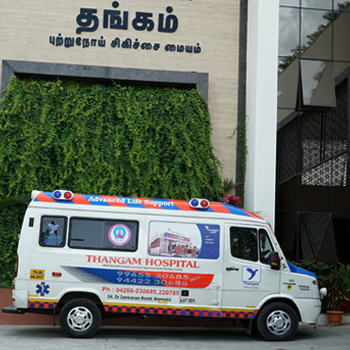 24 Hours Ambulance Services