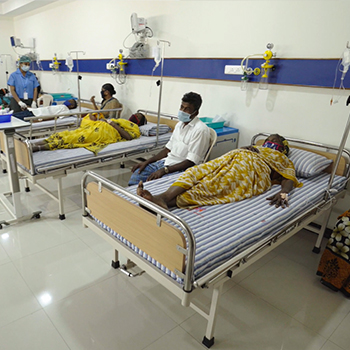 Day care treatment means treatment is administered in day care or out-patient basis, rather than admission or in-patient setting.
Benefits:
Personalized care: Patients can get individual attention for their treatment plans depending on their specific needs.
Convenience: Patient can return home on the same day – reducing the need to stay in hospitals.
Ease: Being in a less stressful environment is more comfortable for the patient.
Decreasing infection rates: Patient in day care have less chance of acquiring infections.
Improvement in Quality of life: Patient can lead a close to normal life with daily routine and also can spend time with full family.
Economical: Day care treatment is less expensive compared to in-patient treatment.
Resourceful: Day care can handle less intensive treatment and rest hospital can be utilized for more critical patients.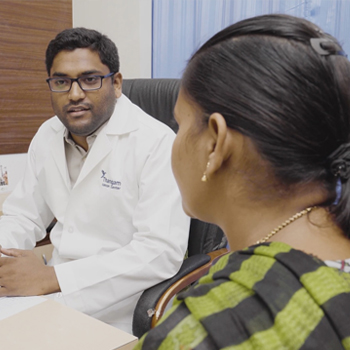 Out Patient Department (OPD)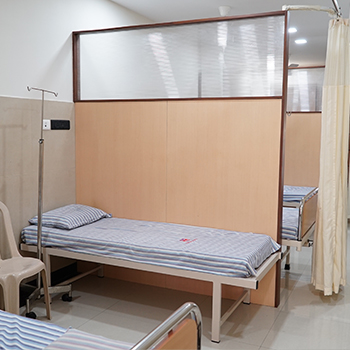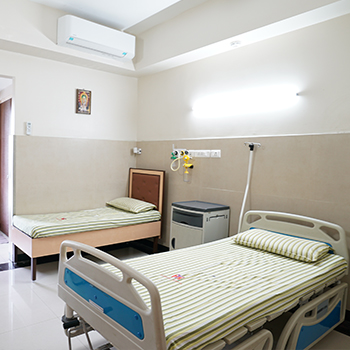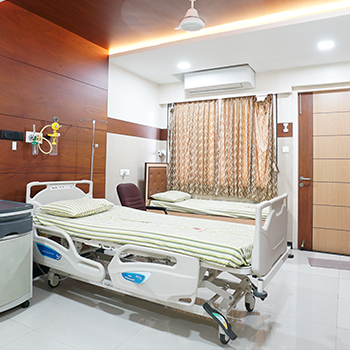 Dietary Department
The department of dietary at Thangam Hospital and Thangam Cancer Center aim to provide good nutritional care to all the patients.
Dietary department is managed by two qualified Dietitians
Hygienic and therapeutic diet is given to all the patients.
Therapeutic diet is prescribed by the Doctors.
Patient attenders are also provided with hygienic diets. They need not go outside for diet.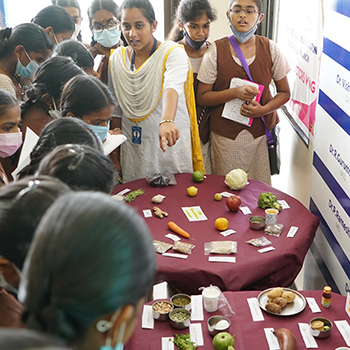 Roles and functions
In patient dietary services
Outpatient diet counseling
Develop menu patterns
Individualized nutritional assessment and meal plans.
Assess develop, implements evaluate nutritional care plans and provides follow up.
Provide diet charts based on the patient health condition.
Internship training of the college students
| | |
| --- | --- |
| Mrs.D.Sophidayana M.SC | SENIOR DIETITIAN |
| Miss.Monisha B.SC | DIETITAIN ASSITANT |
The package for Patient Diet include:
Tea, breakfast with beverages, lunch, evening beverages, dinner
Meal Timings
Early Morning (6 .00 A.M to 7.00 A.M)
Breakfast (7.30 A.M to 8.30 A.M)
Mid Morning (10.30 A.M to 11.00 A.M)
Lunch (12.30 P.M to 1.30 P.M)
Evening (3.00 P.M to 4.00 P.M)
Dinner (7.0o P.M to 8.00 P.M)
Our dietician will call on each day of your stay with us and will monitor all your dietary needs.