Inhouse Consultant
Dr. N. Kathiresan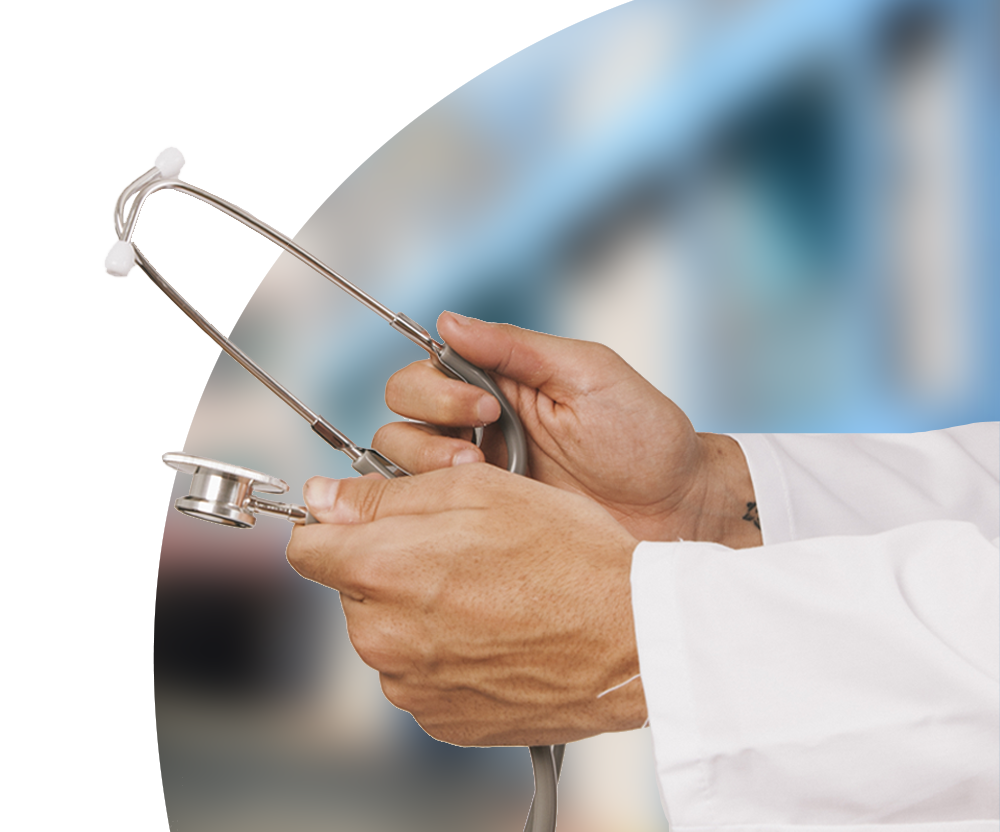 Qualification: M.B.B.S., M.D. RT(Radiotherapy).
Designation: Consultant Radiation Oncologist
Department: Radiation Oncology
MBBS – Madras Medical College, Chennai.
MDRT – Government Medical College, Thiruvananthapuram.
Senior Resident – Government Medical College, Thiruvananthapuram.
During Post Graduation had the best experience in oncology for 3 years handling large volume of cancer patients for Radiation and Chemotherapy for Solid Tumours.
Underwent High Precision Radiation Therapy training in RCC, Thiruvananthapuram.
8 years of experience in Radiation Oncology(External Beam Radiation Therapy & HDR-Brachytherapy).
International Workshops – High precision Radiation 2015,Trivandrum.
State of Art Radiation Oncology workshop – KMCH 2019/2020.
Papers/Posters – AROI 2015, AROI 2016.
Specialisation – 3DCRT, IMRT/IGRT, Rapid Arc/VMAT, HDR – Brachytherapy.
Regular at National and State AROI workshops and conferences to keep up with modern innovations in the field of Radiation Oncology.
Areas of special interest:
Radiation planning and execution for Breast Cancer, Gynaecological Cancers, GI&GU Cancers, Head and Neck Cancers, Brain Tumours, Sarcomas, Lymphomas, Lung cancer.
High Dose Rate-Brachytherapy : Intracavitary/Interstitial for Cancer Cervix, Endometrium, Soft tissue sarcomas, Breast Cancer.