Inhouse Consultant
Dr. Sachin Chavre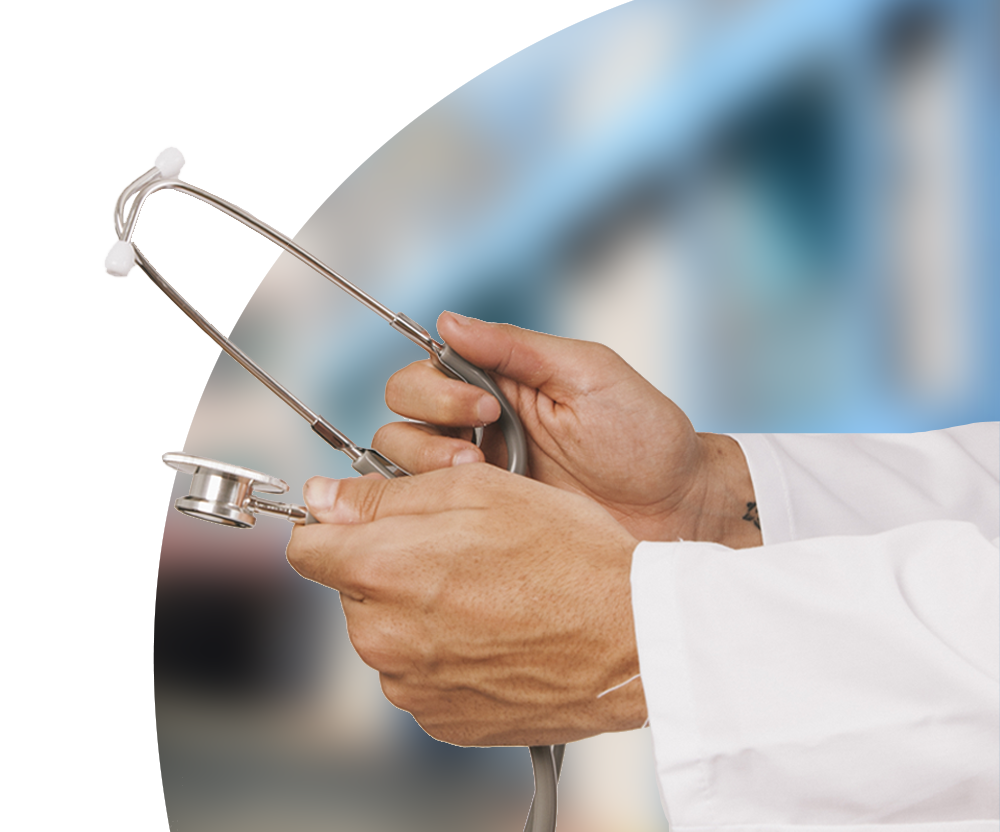 Qualification: DNB General Surgery, DNB plastic Surgery
Designation: Senior consultant
Department: Oncoplastic, Microvascular and reconstructive surgery
Dr.Sachin Chavre is a sincere and compassionate at work. Spiritual and ethical in acts. An Artist , a Cyclist and a Mountaineer by genes.
Thesis while in post graduation and superspeciality
Indications of Sternotomy in substernal goiter – 2007.
Comparison of Traditional vs Shape modified radial forearm flap – 2010.
Senior consultant Thangam hospital since 1 st August 2022 Senior consultant Narayana hospitals 9years 6 month (2012 to 2021) Senior consulatant Fortis hospital, Bangalore(2017) Consultant.
Jubilee mission hospital Trissur, kerala (2011) Resident plastic surgery Amrita institute of medical science Kochi (2008 to 2010) Clinical assistant lecturer department of general surgery AIMS kochi (2007) Resident general surgery Amrita Institute of medical sciences Kochi (2003 to 2007).
Research articles
1. Propeller Flaps in the Closure of Free Fibula Flap Donor Site Skin Defects. Annals of Plastic Surgery; Month 2012.
2. Distally based cross finger flaps for amputation stumps in avulsion amputation. Indian journal of plastic surgery; December volume 45 issue 3, 2012.
3. Adipofacial anterolateral thigh flap for reconstruction of posterior maxillary defect with infratemporal fossa involvement. Journal of craniomaxillofacial trauma and reconstruction; August 2013.
4. Fracture dislocation of Scaphoid in association with polytrauma: Diagnostic and management considerations. British journal of radiology; (online publication DEC2015).
5. Perforator Peroneal Artery Flap for Tongue Reconstruction. Journal of Maxillofacial and Oral Surgery; July 2016.
6. Bi-paddled radial forearm free flap in the reconstruction of bilateral
buccal mucosal defects—a case series Oral Surgery, Oral Medicine, Oral Pathology and Oral Radiology Vol. 122Issue 4e107–e109 Published online: June 9, 2016.
7. Shape-modified radial forearm free tissue transfer in oral cavity reconstruction: Technique and a prospective comparison with the conventional technique HeadNeck. 2020Nov;42(11):3345 3351.doi:10.1002/hed.26382. Epub 2020 Jul 20.
8. The Extended dissection Islanded Nasolabial flap: its Versality in Oral reconstruction NEUROQUANTOLOGY | MAY 2022 | VOLUME 20 | ISSUE 5 | PAGE 5067-5074| DOI:10.14704/NQ.2022.20.5.NQ22782.
Multiple Podium presentations in various national conferences.
Lectures series on general surgery and plastic surgery in medical and nursing colleges at Bengaluru, Tirupati.
Microvascular Animal workshops in Narayana hospitals Bengaluru for students from all Over India.
(2013 to 2014) Cadeveric dissection workshop organized and mentored at Kochi, Bengaluru and Tirupati.