Inhouse Consultant

Dr. Saravana Rajamanickam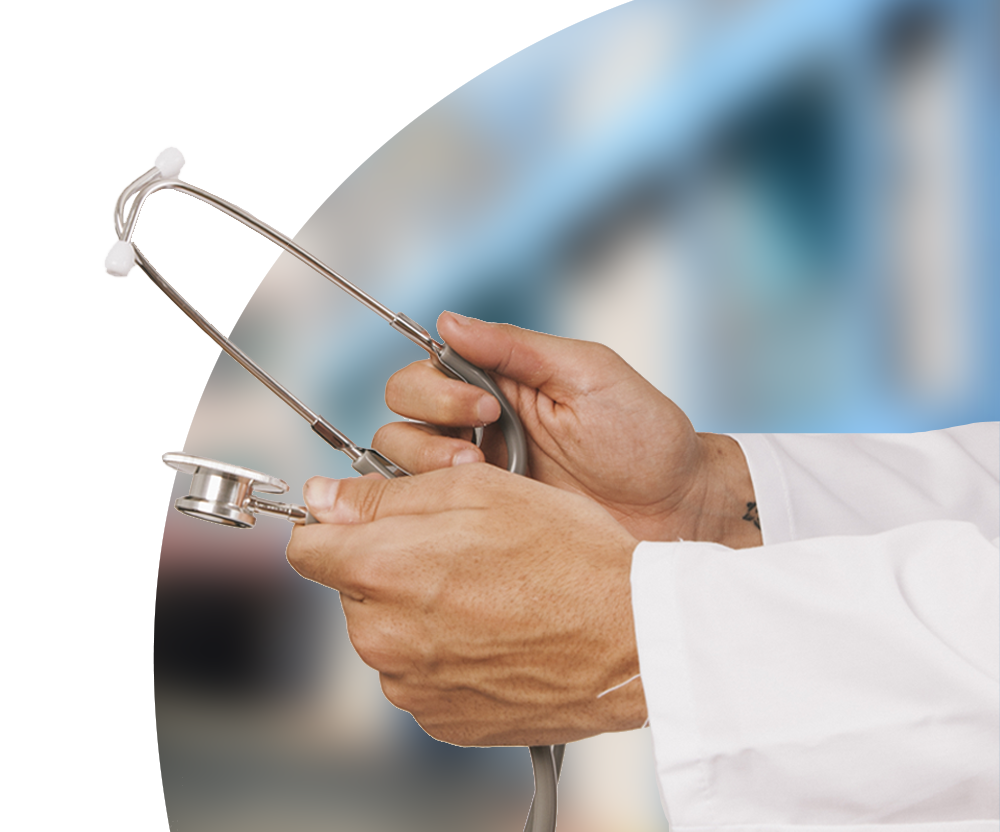 Dr. Saravana Rajamanickam MS, MCH
Qualification: MS General Surgery, MCh Surgical Oncology
Designation: Consultant surgical oncologist
Department: Surgical Oncology
Dr Saravana Rajamanickam is a Surgical Oncologist with special focus on Lung, Esophageal and Mediastinal Cancers. After sub-specialty training in Thoracic Oncology at top institutions in the country and the world, he has established and leads the Thoracic Oncology Department at Thangam Cancer Center.
2014 – Now: Chief, Thoracic Surgical Oncology Lead, Robotic Surgery Program Thangam Cancer Center Namakkal.
2013 – 2014: Trained at Toronto General Hospital, Canada Cedars Sinai Medical Center, Los Angeles
Toranomon Hospital, Tokyo.
National University Hospital System, Singapore.
2010 – 2013: M.Ch Surgical Oncology Tata Memorial Hospital, Mumbai.
2006 – 2009: MS General Surgery King George Medical University, Lucknow, India.
1990 – 2005: MBBS – Madras Medical College, Chennai, India.
Special Training
EBUS – Toronto General Hospital VATS Lung Volume Resection Surgery – University Hospital, Zurich, Switzerland.
Uniportal Lung Surgery – Prince of Wales Hospital, Hong Kong.
Robotic Surgery – Yonsei University Severance Hospital Seoul, South Korea.
Lung Cancer Immunotherapy.
Robotic Thoracic Surgery.
Esophageal cancer – Multimodalty treatment.
VATS Surgery.
Thymic Tumors.
Surgery for Myasthenia Gravis.
Surgery for Lung Metastasis.