Inhouse Consultant
Dr. Gurumoorthy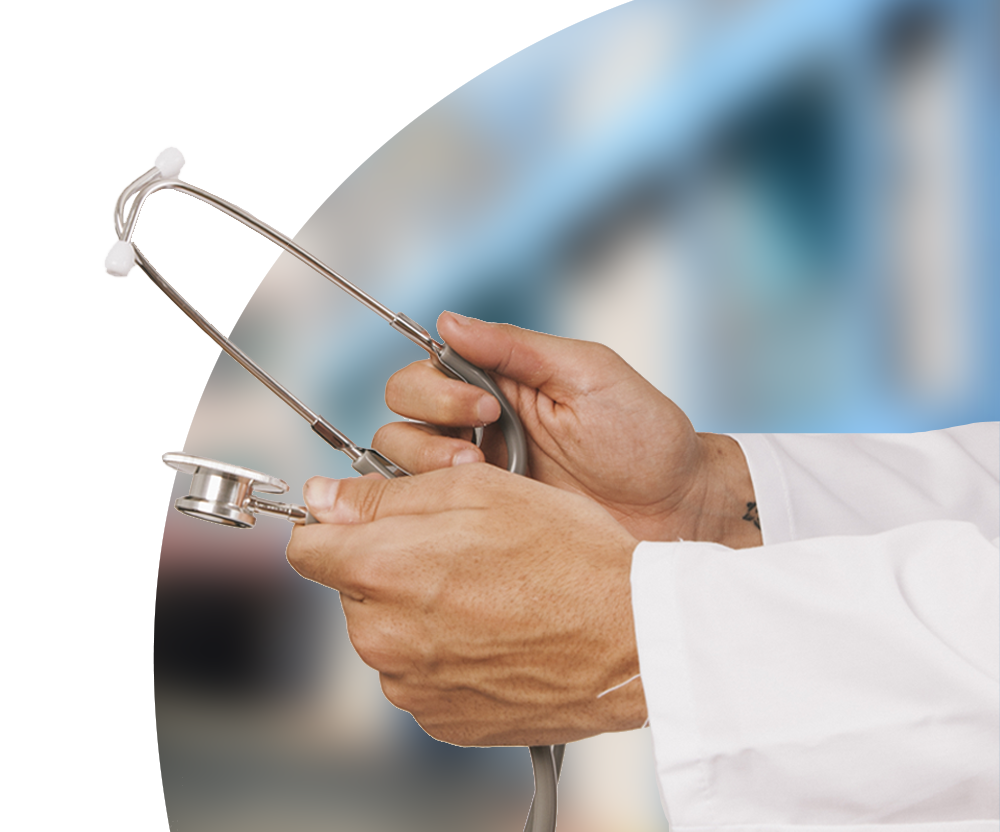 Dr. Gurumoorthy MBBS., MD(Anesthesia)
Qualification: MBBS., MD (Pain and Palliation).
Designation: Anesthetist
Department: Anaesthesiology
The doctor's scope of interest is in the clinical fields of Lung, Gynecological oncology and Gastro-Intestinal oncology with special interest in Liver malignancies. he have special interest in the clinical skills of Brachytherapy.
After spending his time at Tata Hospital in Mumbai, he have developed special interest in Sterotactic Body Irradiation and Sterotactic Radio-Surgery.
12 years experience on Interventional Pain & Palliative Care physician.
14 years experience as Anesthilogist in Teaching Institute.
2 research publication.
5 review article.
2 editorial article.
5 books in Interventional Pain Management.
Best young pain physician award for 2013.