Inhouse Consultant
Dr. Rajkumar Ganesan
Consultant Physiotherapist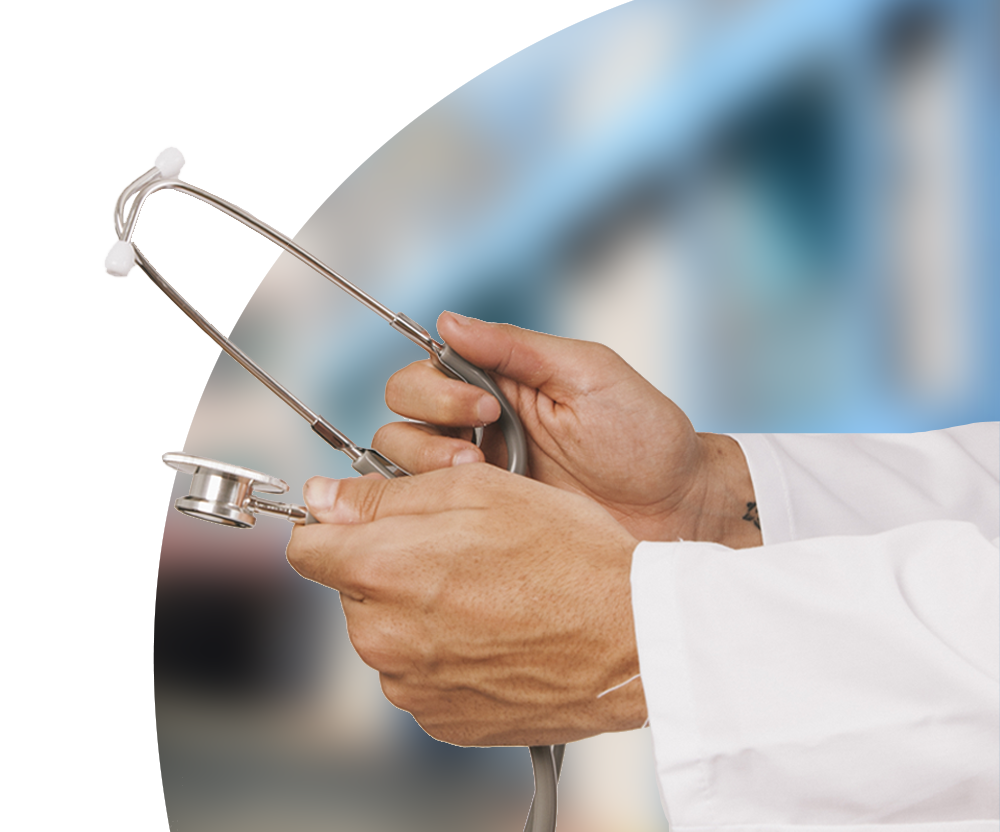 Dr. Rajkumar Ganesan BPT MPT
Qualification: BPT, MPT(Cardio-Respiratory)
Designation: Consultant Physiotherapist
Department: Cardiovascular-Respiratory Physiotherapy
Rajkumar Ganesan, a Consultant Physiotherapist, specialized in Cardiovascular-Respiratory Physiotherapy. The aim is to prevent or to improve the symptoms of conditions including oncology, pulmonary and cardio-vascular disorders, intensive care patients, etc., and also patients affected by and recovering from injuries and movement disorders.
Providing physiotherapy assessment and treatment to both inpatient & outpatients by improving physical strength, mobility and quality of life in patients of all ages. He is also involved in patient's pre-admission and follow-up care and supporting patients recovering from surgery.
6 months of (1440)hours of compulsory rotatory internship at KMCH HOSPITAL ,Coimbatore from (26 march 2018 to 25 September 2018) in following departments.
oncology, neuromedicine, neurosurgery, orthopedics and rheumatology, general medicine, plastic surgery, general surgery, obstetrics and gynecology, cardiothoracic surgery, intensive care unit, pulmonology and rehabilitation.
Consultant physiotherapist, kovai physio care clinic- 3 Months(2019)
Consultant Physiotherapist in Thangam Cancer Center since nov 25 2021
Service training on Essentials of Physiotherapy in Leprosy at Schieffelin institute of health research and leprosy centre, Karigiri, Vellore.
CME and workshop on Basic emergency life support at KG Hospital, Coimbatore
Essentials of physiotherapy practice in critical care
Workshop on exercise prescription conducted by KG College of Physiotherapy
Attended National Conference on "Rehabilitation for Solid Organ Transplantation" at KMCH College of Physiotherapy
Certified antenatal fitness expert conducted by simplifying birth on aug 2022
Had actively completed the 4-hours CME on RESPIRATORY MUSCLE TESTING AND TRAINING conducted by HS-academy
Had actively completed the 6 hours CME on NON-INVASIVE VENTILATION (NIV) THERAPY conducted by HS- academy.
Had actively participated as a delegate in the pre conference workshop on LYMPHEDEMA in association with the fourth annual symposium on BREAST CANCER – CONCERNS ,CONCEPTS & CONSENSUS" conducted by cochin cancer research center, oct 2022.
BPT – KMCH College of Physiotherapy, Coimbatore.
MPT (Cardio-Respiratory) – KG College of Physiotherapy, Coimbatore.