Inhouse Consultant
Dr. S. Prabhagaran
Consultant Pediatric Surgeon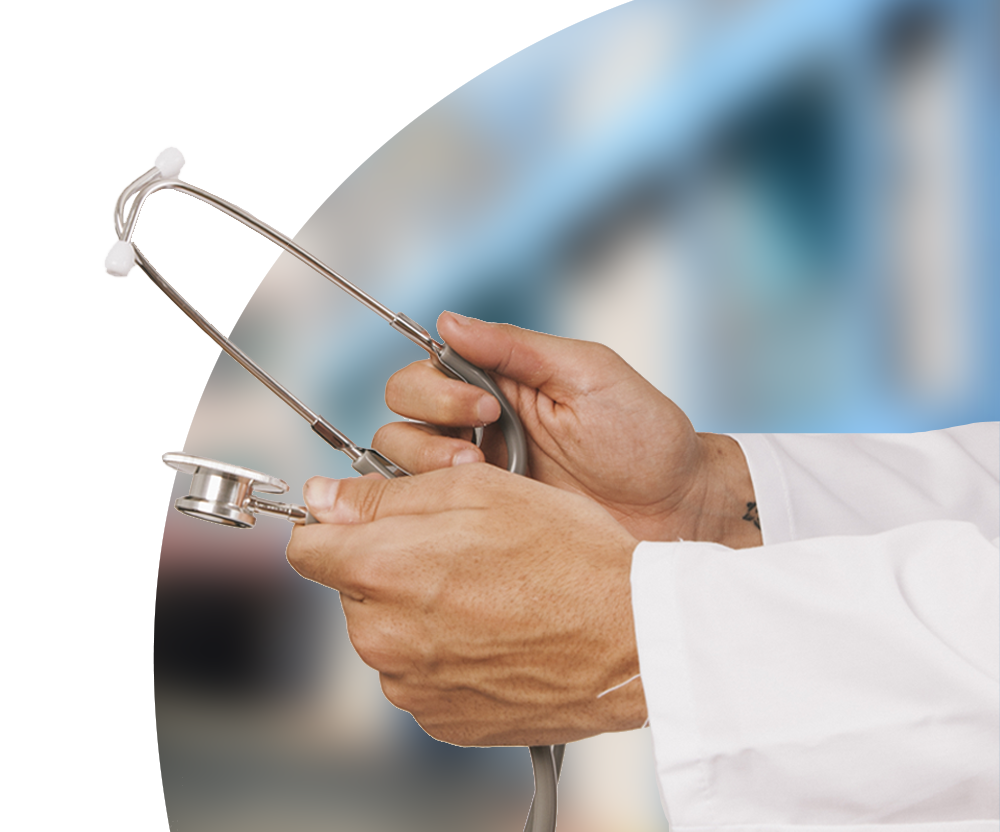 Dr. S. Prabhagaran MS., MCh
Qualification: MS., MCh.
Designation: Consultant Pediatric Surgeon
Department: Pediatric surgery
Dr S Prabhagaran MS ., M.Ch., ( Ped Surgery) is a Consultant in Paediatric Surgery.
Specialized in Paediatric Urology, Paediatric Reconstructive Surgeries, Paediatric Laparoscopic Surgeries.
Experience of more than 20 years in specialized Pediatric Surgical care in Paediatric Burns & Paediatric Trauma!
Doing research in Presence of P63 Gene in Cleft lip & Palate – A research project approved by ICMR.
Published 20 publications in National & international journals.
MBBS – Stanley Medical College, Chennai (1989).
MS – Kilpauck Medical College, Chennai (1994).
MCh – Madras Medical College, Chennai (1998).